Arid Lands Symposium: Integrating Research into Action
May 4, 2018

-

May 5, 2018

Free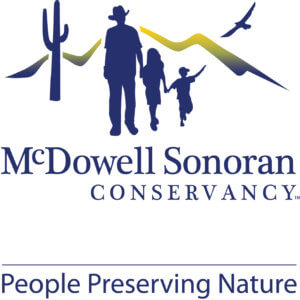 Arid Lands Symposium: Integrating Research into Action
When: May 4th & 5th, 2018 (Friday, Saturday)
Where:
Main Event: Scottsdale Community College (9000 E Chaparral Rd, Scottsdale, AZ 85256)
Twilight Tour Cocktail Party: Desert Botanical Garden (1201 N Galvin Pkwy, Phoenix, AZ 85008)
Share practical applications of research and monitoring results to inform adaptive management in the Southwest. Enhance collaboration for regional conservation. Inspire novel approaches to common challenges with hands-on workshops and discussion. Foster communication between land managers, researchers, and the public for effective land management.
For more information and to register, visit http://bit.ly/MSC_research_symposium
Early bird registration ends March 15.