BOARD MEMBERS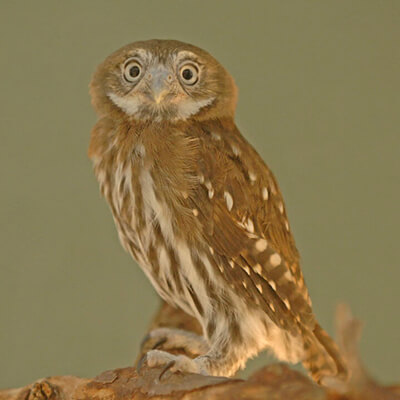 ---
APPOINTED COMMITTEE CHAIR POSITIONS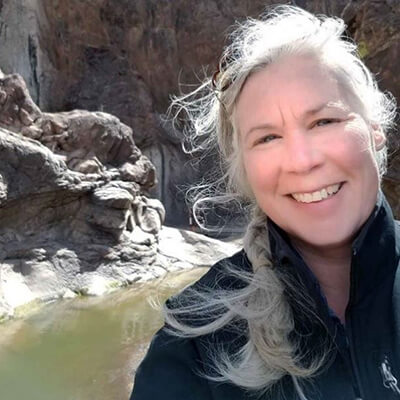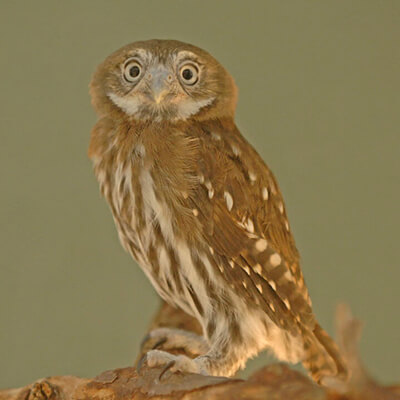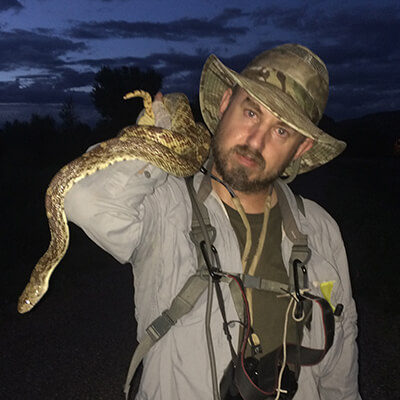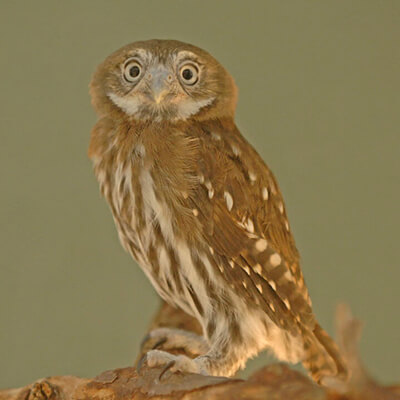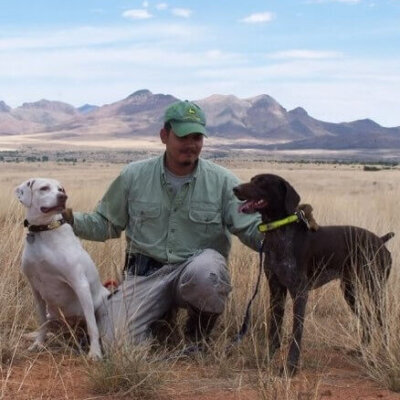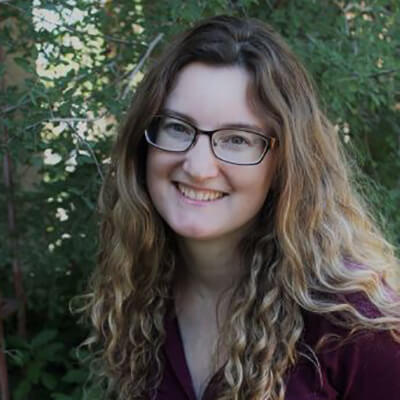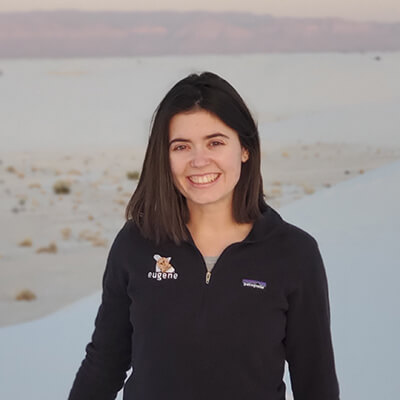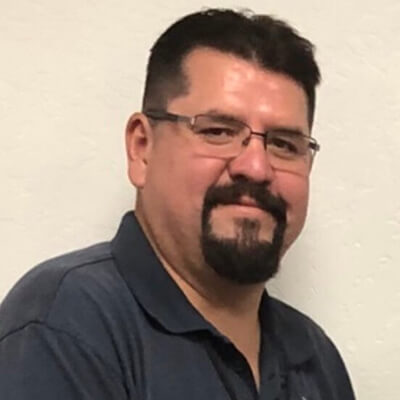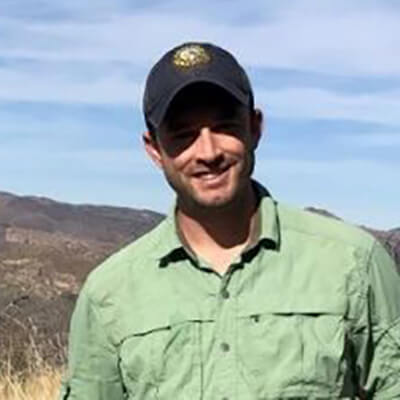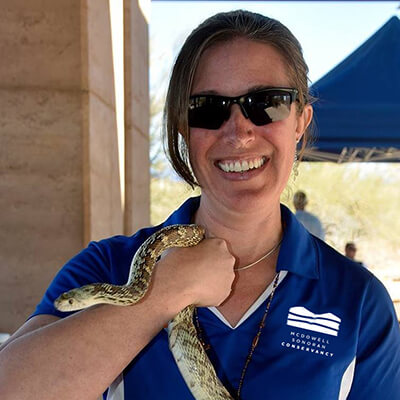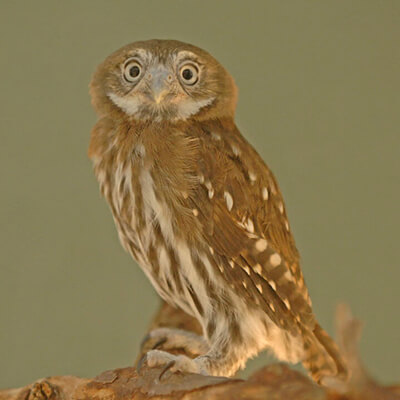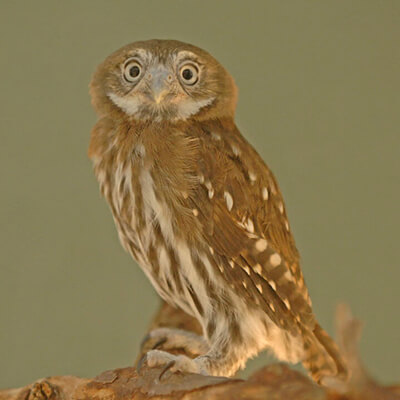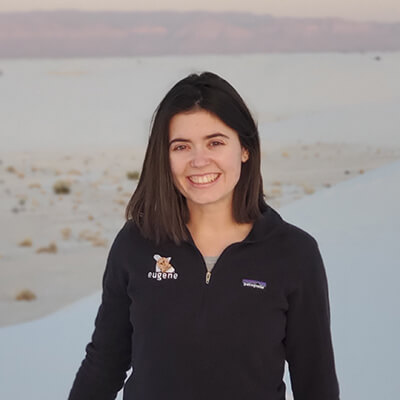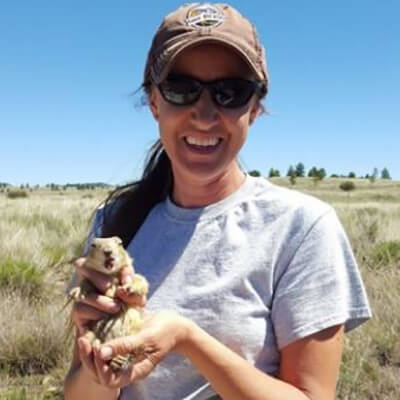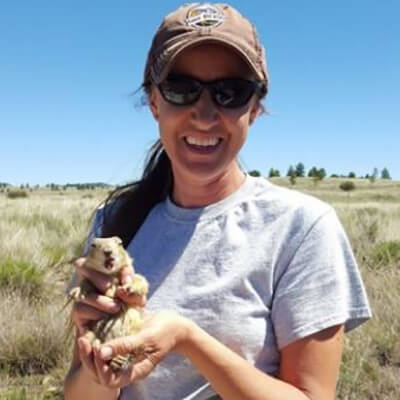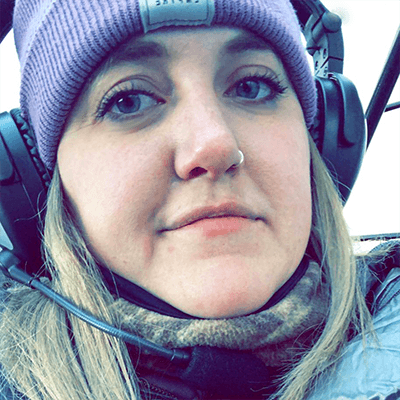 Est. 1968 The Arizona Chapter of The Wildlife Society is dedicated to promoting sound management and conservation of Arizona's wildlife resources. Membership is open to all professionals, students and laypersons interested in wildlife research, management, education and administration. Our chapter works to maintain communication among wildlife professionals, encourage communication between those professionals and the public, support continuing education through grants, hold workshops and regional meetings, encourage student involvement in the wildlife profession, and actively participate in shaping management and conservation policy through letters, public statements and resolutions.

Our Goals:
1. Develop and maintain professional standards for wildlife research and management.
2. Enhance knowledge and technical capabilities of wildlife managers.
3. Advance professional stewardship of wildlife resources and their habitats.
4. Advocate the use of sound biological information for wildlife policy decisions.
5. Increase public awareness and appreciation of the wildlife profession.

Mission
To be the preeminent resource for Arizona's community of scientists, managers, educators, students, technicians, planners, and others working to manage and conserve wildlife and habitats in the state.